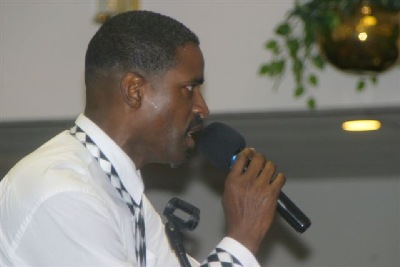 In 2003 a group of Christian leaders, teachers, professionals, government officials, and prominent members of society formed a team whose desire was to guide our young men towards a positive and successful lifestyle. This group was lead by our founder, the late Bishop Dr. Obadiah Colander. The team's objective, "Changing the Minds of Man" by redirecting troubled teens towards seeking Christ as their Lord and Savior.

With the death of Bishop Dr. Obadiah Colander in 2007 the mantle was passed on to Minister Wilfred Dillard; the mantle was passed but not the team's overall objective, "Changing the Minds of Man". Minister Dillard, under our Lord and Savior's anointing, formed the P.R.E.V.E.N.T. Ministry. Expanding newly formed organization's outreach to both male and female youths, the organization's purpose has never been more required and its passion and Godly focus has never been more needed.

In 2013 P.R.E.V.E.N.T. Ministries has evolved to Mindset Change Ministries, with the same purposeful objective but with a fresh anointing and an invigorated passion for mission our Lord and Savior Jesus Christ has charged us with; mindsets of our youth and our communities will change.