"Train up a child in the way he should go, and when he is old he will not depart from it." Proverbs 22:6

"Mindset Change Ministries" is a tax exempt Nonprofit Organization staffed by Christian volunteers. Who gathered to create and sustain an exciting, challenging, youth relevant and Christ focused ministry, dedicated to reforming social structures for misguided and distressed male and female youths, ages 12 – 21 years old. Fostering the "Celebration of Youth"; their inner Spirit, their positive Passion and their realization of life's Possibilities, while relieving stress on the local community and society as a whole.

Plese Donate! A 501 (c) 3 tax deductable donation.

Thanks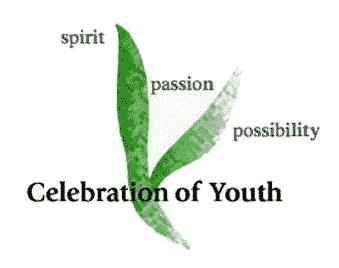 It has been truthfully said, "A mind is a terrible thing to waste"; true also, a circumstance driven negative Mindsets among our youth are terrible things for our families and communities to endure. Circumstances such as physical and verbal abuse, fractured family units, caring and attention deficiencies, etc., often lead to youthful negative Mindsets and the increased violence, high school drop-out rates, teen pregnancies and incarcerations that so habitually follows.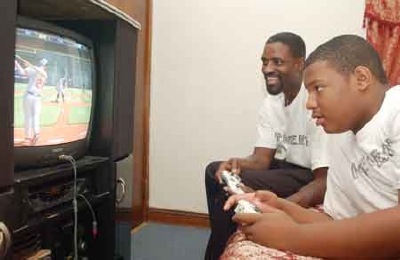 The Mindsets of so many of our youths in our communities are in jeopardy. These Mindsets must be refocused on a positive track. A positive track brought about by finding solutions firmly grounded in the knowledge of our Lord and Savior, Jesus Christ; through Him Mindsets Change